Greetings PokeFans!
Since we started our Mail-In Pokemon Bulk Submission Program a few months ago, we've received nothing short of amazing results to go along with fantastic feedback from all of you.
With the store being closed next week from July 26th – July 31st for National Sports Collectors Convention, we'll be immediately suspending our mail-in program until further notice so that we may have time to focus on the big convention. Please stay tuned for more information on this matter within the next month or so.
*************Any mail-in submissions that are postmarked after 7/19/2017 will not be processed.*************
Have any Pokemon Bulk to drop off here at the storefront? We'll still be honoring our regular rates for in-store submissions that can be seen here***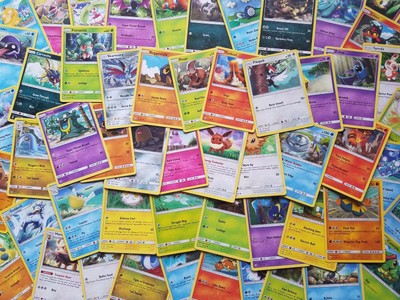 ***For submissions of 1,500 cards or more, please allow up to 10 business days for us to fully complete processing. Also, due to the inflated traffic that we see in-store on Saturdays, Pokemon Bulk dropped off on Saturdays may not be processed until the following week.