The Chantilly League Cup is happening on Saturday, September 9th – don't miss out on all the Poke-Action! Check-in begins at 10:00am and will run through 10:30am; the event will begin shortly after.
As a special announcement, we're happy to say that our friends at Carraba's will be returning during this event to cater a lunch session for all of our visitors – please stay tuned for an announcement on prices!
On top of that, we'll be live-streaming the entirety of this event on our Twitch Channel at twitch.tv/thefantasticstore!
Pre-Register Here: https://goo.gl/M8WCo1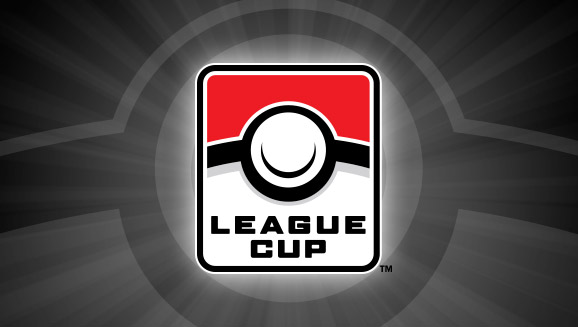 What are Pokémon TCG League Cup Tournaments
Pokémon TCG League Cup tournaments are smaller events that give players an opportunity to earn Championship Points and practice their skills for larger competitions. The Pokémon TCG League Cup events are held throughout the year. Are there any requirements for attendance?
The Pokémon TCG League Cup events do not require an invitation or qualification. All players who have Trainer Club accounts and are in good standing with the Play! Pokémon rules are welcome to participate. Players need to bring their own 60-card deck. League Cup may use either the Standard format or the Expanded format, at the discretion of the Tournament Organizer.
What are the prizes?
Players will be competing for 2 Play! Points as well as the potential for additional prize support. Check out the points breakdown below:
Participants will receive 2 Play! Points just for playing.
| | | |
| --- | --- | --- |
| Placement | Points | Kicker (# of participants) |
| 1 | 50 | 0 |
| 2 | 40 | 4 |
| 3–4 | 30 | 8 |
| 5–8 | 20 | 32 |
| 9–16 | 10 | 64 |
| 17–32 | 8 | 128 |
| 33–64 | 6 | 256 |