Another week brings another awesome lineup of new releases! Want to see what's coming down the pipeline? Check out what you should expect to see here at The Fantastic Store this week!
Wednesday, November 9th:
2016 Phoenix Football
2016 Prime Cuts Baseball
Doctor Who Extraterrestrial Encounters
The Walking Dead Season 5 Trading Cards
2016/17 Prizm Basketball
Marvel Doctor Strange Trading Card Box
Thursday, November 10th:
2016/17 Upper Deck Series 1 Hockey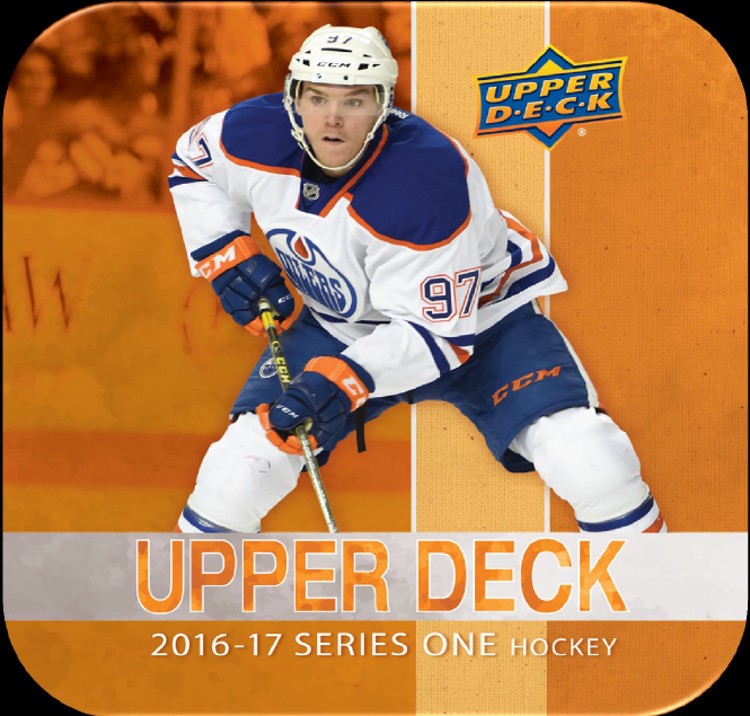 As always, please understand that it takes one business day between the release date and when we receive the item from our warehouse! Feel free to call us before coming in to confirm availability.