View full post
Watch Live Breaks Too Much Buffering? Use the quality selector next to the Ustream logo to adjust the feed to fit your needs! How to Order: BLOWOUT TV HOURS: Mon-Fri 11:30AM-5:00PM Pay for your LIVE …
Permanent link to this article: http://www.thefantasticstore.com/pokemon-tcg-xy-breakthrough-prerelease-event-november-1st-2015/
This week is a week of high end products! Panini is back once again with their highly successful and unparalleled Flawless Basketball. Then Topps releases this years Five Star Baseball with a whole new format of 2 cards per box in an 8 box case. Lastly we have Upper Deck with their all time favorite Cup Hockey! In this years Cup Hockey they have added a new subset of Exquisite Hockey which is a first for Upper Deck.
Click on any of the product names below to see the box breakdown and details of what big hits each product holds.
As always we will match the website pricing in the store (All prices are subject to change)
09/30/15 – 2014/15 Panini Flawless Basketball Hobby Box > $1675.00
09/30/15 – 2015 Topps Five Star Baseball Hobby Box > $128.00
09/30/15 – 2014/15 Upper Deck The Cup Hockey Hobby Box > N/A
10/01/15 – 2015 Leaf Metal Draft Baseball Hobby Box > $90.00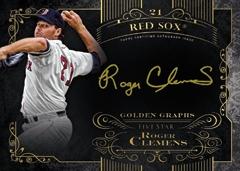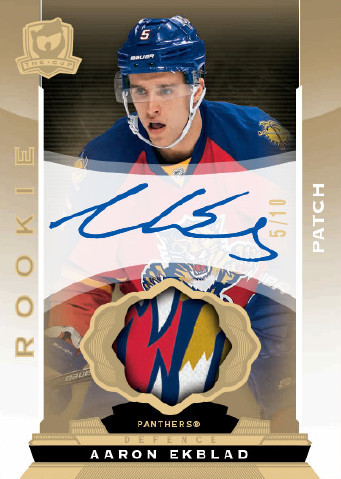 All products are also available to purchase live, Mon-Fri, from 12-4 EST on BlowoutTV. As always, domestic shipping is free on all orders over $150!!
Hope you've been saving up for this week as it's a fun one!
Permanent link to this article: http://www.thefantasticstore.com/1180-2/
Permanent link to this article: http://www.thefantasticstore.com/check-out-this-weeks-releases/
Permanent link to this article: http://www.thefantasticstore.com/this-weeks-new-releases-available-at-the-fantastic-store-916-919/
Permanent link to this article: http://www.thefantasticstore.com/2015-pokemon-league-schedule-october-10th-december-19th/
Permanent link to this article: http://www.thefantasticstore.com/new-releases-available-at-the-fantastic-store-this-week-92-95/
Permanent link to this article: http://www.thefantasticstore.com/fantastic-store-changing-hours-of-operation/
Permanent link to this article: http://www.thefantasticstore.com/new-releases-available-this-week-at-blowout-cards-fantastic-store/
Permanent link to this article: http://www.thefantasticstore.com/new-releases-available-this-week-at-the-fantastic-store-812-815/
Permanent link to this article: http://www.thefantasticstore.com/fantastic-store-closed-july-29th-august-3rd/