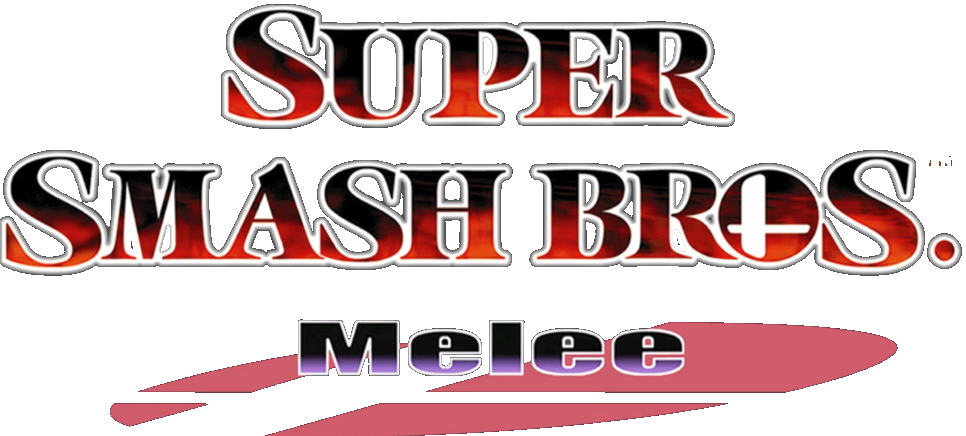 Venue Fee: $5
Tourney Entry: $5
Setup Discounts are unlikely at first, all are welcome to bring them though.
Doors open at 5:30, Bracket starts at 7:00. Seeding will be done to the best of the TO's abilities, feel free to come to us before we start bracket with any concerns.
House Rules
Apex 2015 Ruleset
No Smoking/Vaping inside the venue
No Alcohol
No intentional interruption, distraction, or collusion
In the event of a console error, contact a TO.
Do Not use tournament setups for friendlies
Do Not come to behind the commentators desk and start commentating without approval from a TO. There is a list and you're probably not on it.
Violating any of these rules can result in a suspension from this tournament series at the TOs discretion (We will listen to appeals).
Payouts
1st Place: 50%
2nd Place: 25%
3rd Place: 15%
4th Place: 10%
(Subject to change, we will notify attendees in the event that happens)